Is simple. You need to get from place to place with as little hassle as possible. Damiano's Chauffeur Service is here to make sure that happens. With our luxury and economy cars, there is always a vehicle near you.
Go where you are going on your terms

Damiano
Order in advance and we will wait for you at the time of your request. Or order now and we will arrive within 15 minutes almost anywhere in Palermo, Catania, Trapani, Agrigento, Noto, Cefalù, Castellammare, etc. Whether you book through our website or call/send us a message on +39 349 3682896 we will take you where you need to go (and back, if you need us), and we'll charge you a fair and consistent rate with no surprises.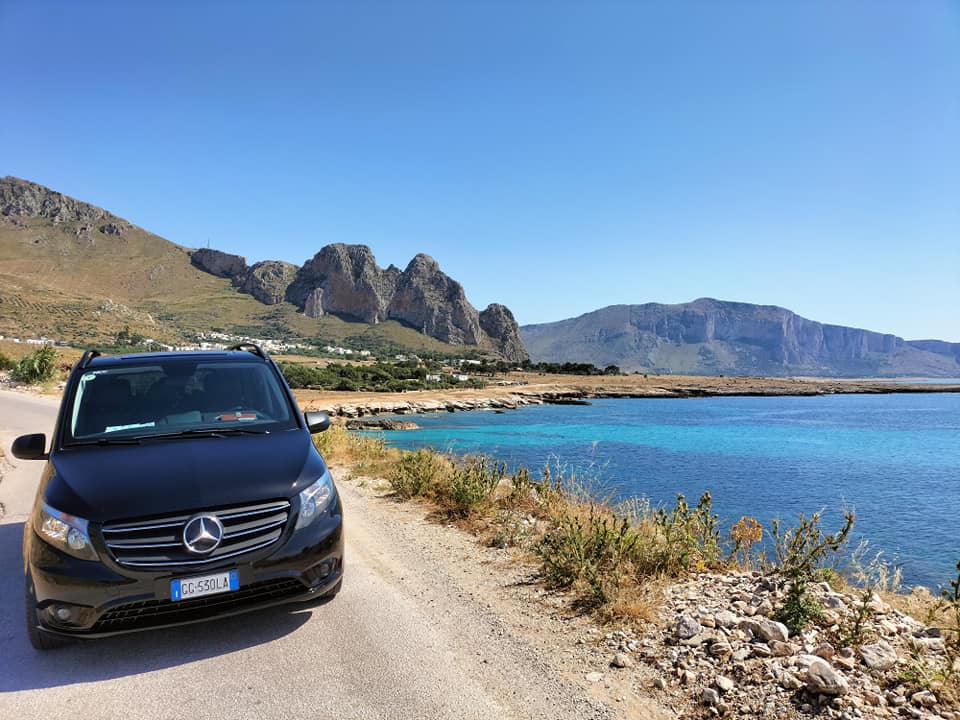 THE WORLD IS A BETTER PLACE WITH A GREAT
TAXI SERVICE

NEAR YOU!

Need a car near the airport while you're in the area? Use our BOOKING FORM, have a comfortable and safe ride and be on time for your flight or return to the city as scheduled. Trust the remarkable driver Damiano Tour to take you to the places of your interest.

I offer transport by sedan taxi to Sicily and the cities of interest. If you need a ride to or from the airport of Palermo, Catania, Comiso and other attractions, hotels and resorts, special events, corporate events, fairs and conventions or business meetings, our taxi service will provide you with a ride safe, comfortable and timely.

Transportation taxi services accommodate up to seven passengers and are perfect for larger groups traveling to or from trade shows, conventions, corporate events, weddings, special events, hotels and resorts, and for families traveling together to or from the airport.