The right car for you!
Mercedes Vito tourer 2018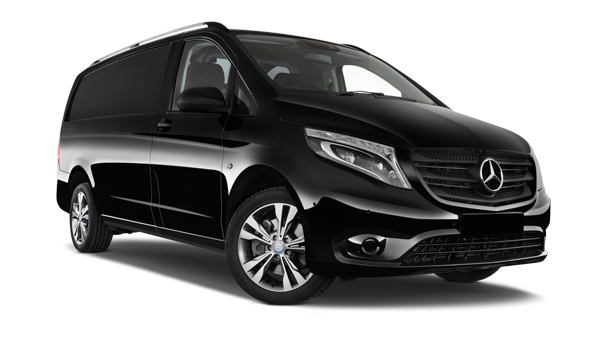 8 PASSENGER, 8 MEDIUM LUGGAGE
Volkswagen Passat 2.0 2015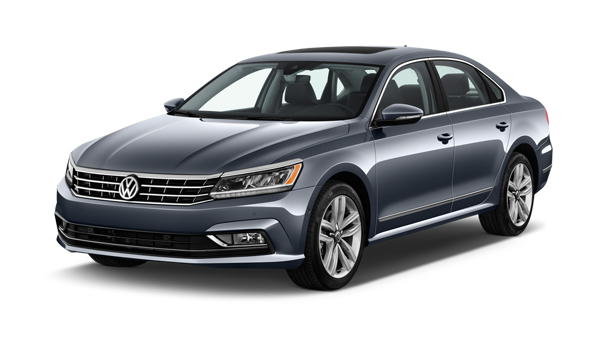 4 PASSENGER, 4 MEDIUM LUGGAGE

Transfer
Transfer service in the most important airports, ports, stations, hotels, b&b,
tourist villages and places of interest in Sicily.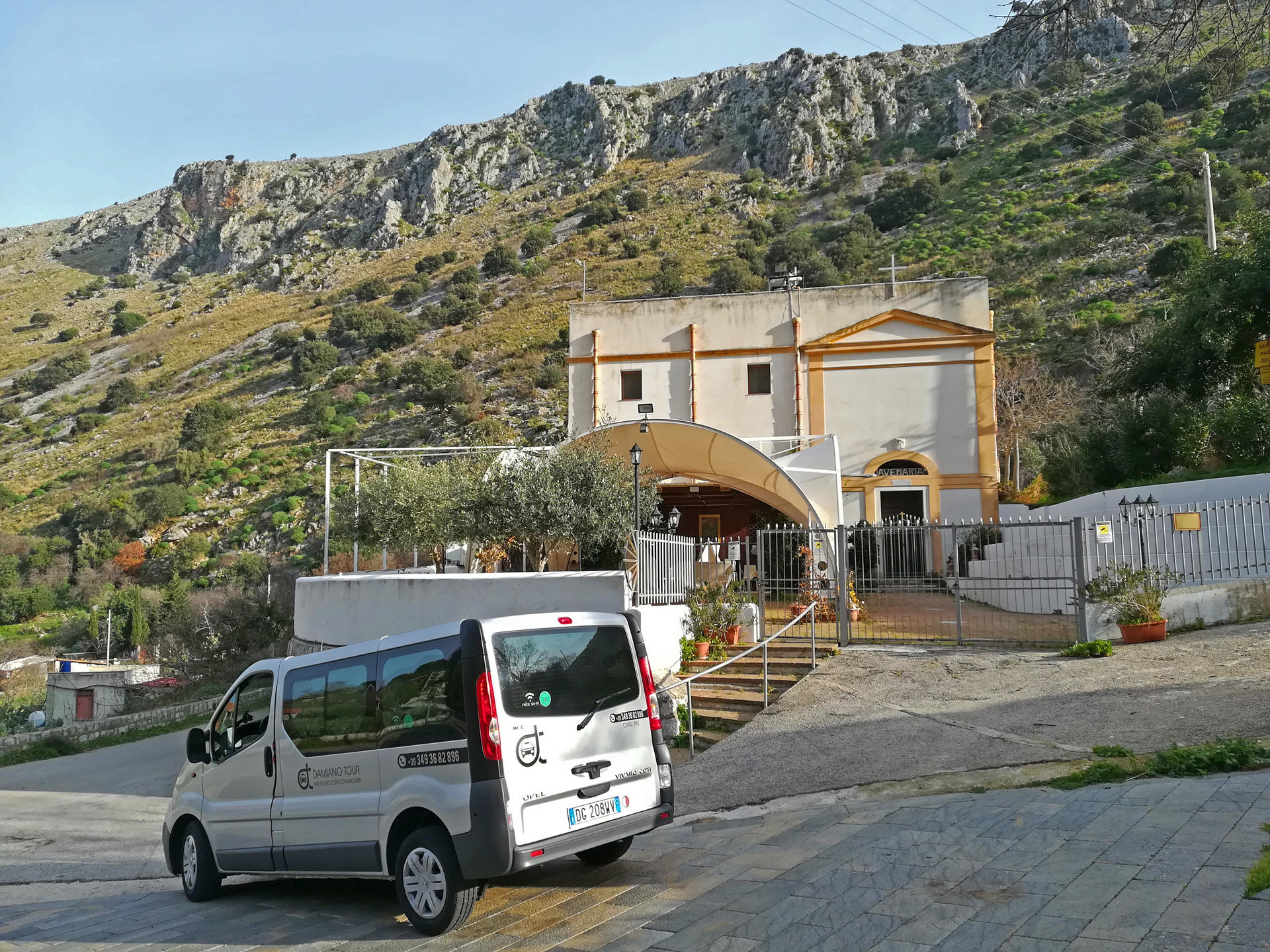 Write or Call
You will be contacted as soon as possible!